Sunless Self and Spray Tan Accessories
Our self-tan accessories give you all the tools you need to make self-tanning simple.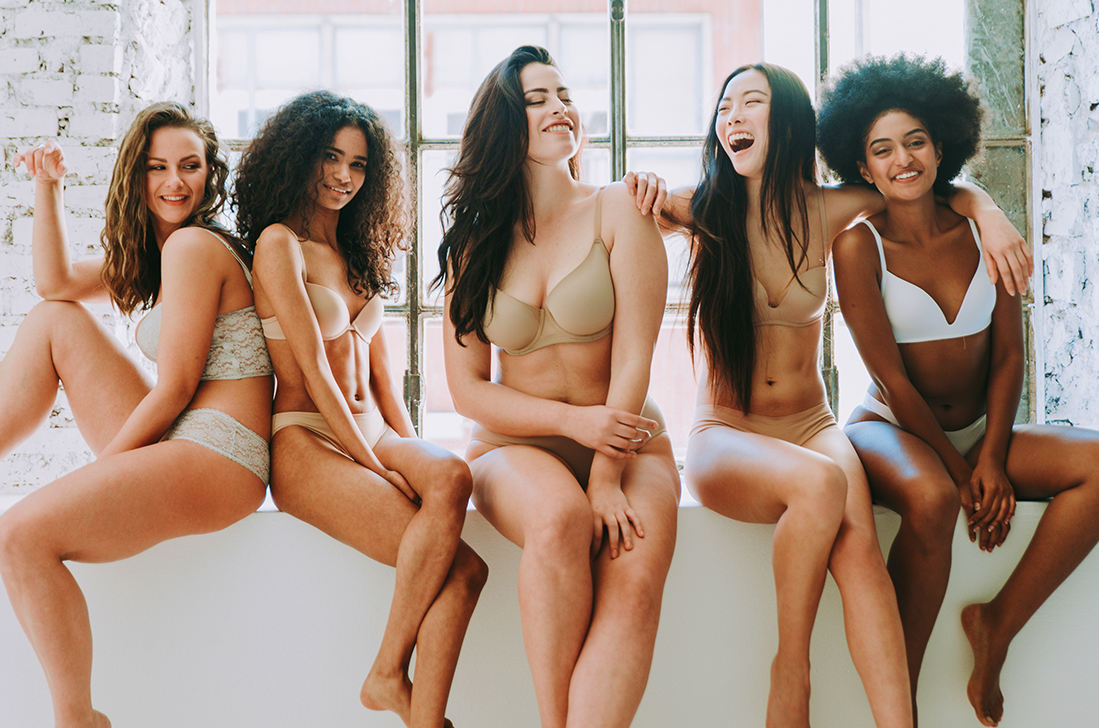 Why Choose Tanning Accessories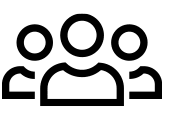 Shaped by Science
We bring 20 years of skin care science and technology breakthroughs to spray tans and self-tanning.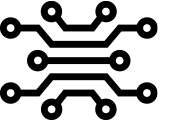 Focused on Results
Count on spray tan accessories that help keep you looking gorgeous all year.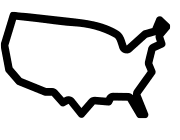 Made in America
From concept to product development to manufacturing, we proudly make all of our products here in the USA.
Want to learn more about our self-tanners?
Tips, tricks, and answers to all your top self-tan questions!