Norvell Professional Handheld Spray Tan Solutions
Professional Spray Tan Solutions
Conveniently available, easy to spray tan.
#1 selling tanning solutions to achieve just-off-the-beach-color with every tan. Norvell tanning solutions are created with instant cosmetic bronzers, gradual tans and skincare treatments to prepare and care for the skin all while maintaining the freshest, quality ingredients.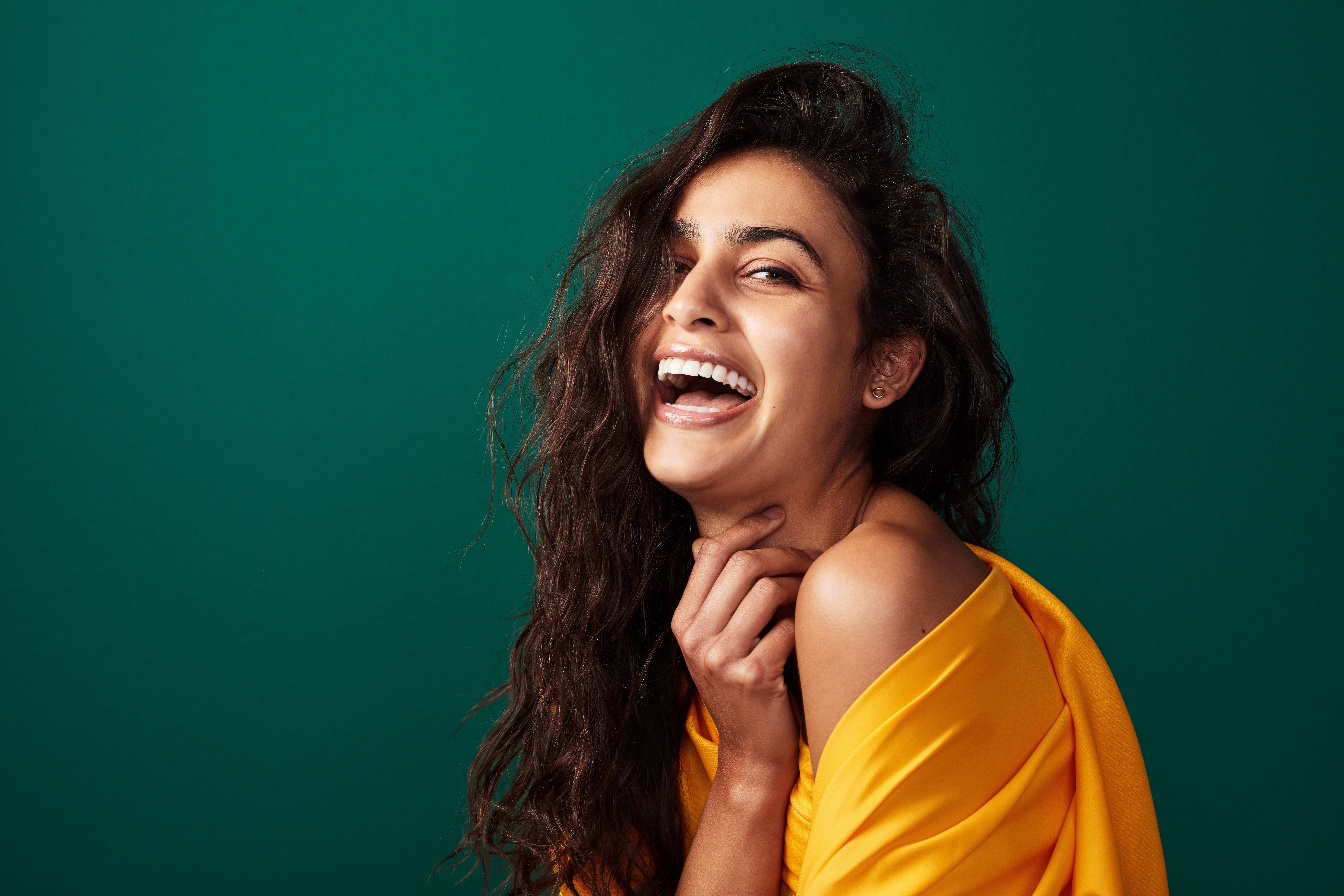 Why Choose Norvell Professional Handheld Spray Tan Solutions

Natural Looking Tan
91% rated Norvell the most trusted for providing a natural looking tan
Countering Orange
93% rated Norvell most trusted to counter an orange undertone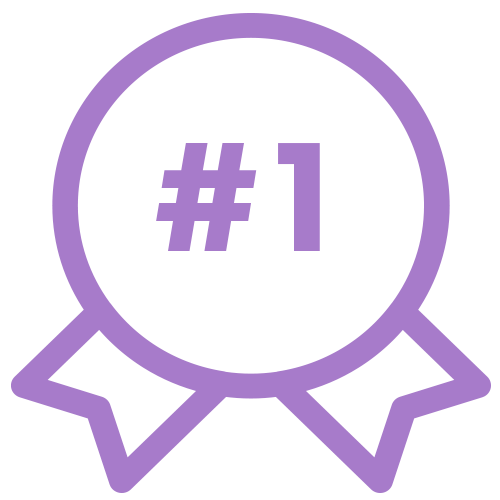 #1 Selling Brand
93% rated Norvell the number one selling brand in their business

Most Trusted Brand
93% choose Norvell for their personal use
Want to learn more about our self-tanners?
Tips, tricks, and answers to all your top self-tan questions!