Spray tan

for your bridal events!
We are the color technology company
for your skin
Get the most natural-looking tan for your bridal events with spray tanning. Look and feel more confident on the most special day of your life! Spray Tanning is easy, quick to do and provides even coverage to give you a natural-looking glow.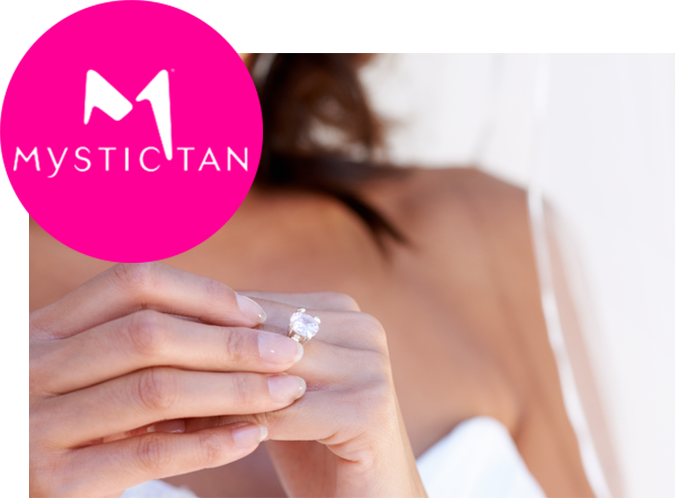 In just 3 minutes, achieve an even, full-body tan from our private, warm, automated in-salon spray tanning booth at a Mystic Tan salon near you. Whatever the occasion—wedding, date, vacation or just because you deserve it—it's always the right time to Mystic Tan.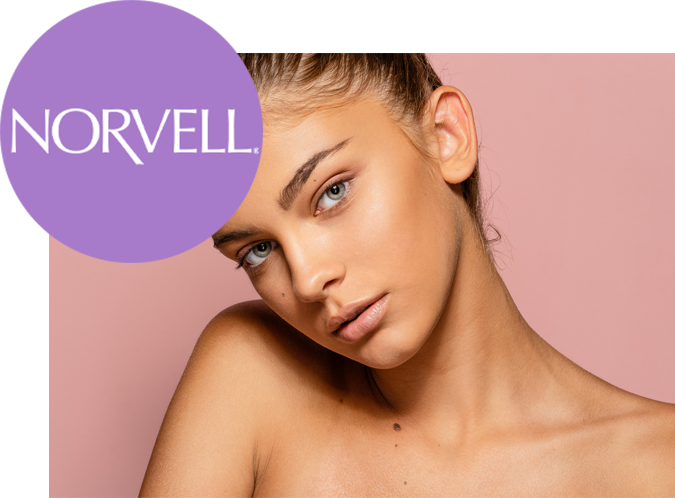 Receive an even, full body customized tan from a professional spray tan artist, either in-salon or at-home, in 10 minutes.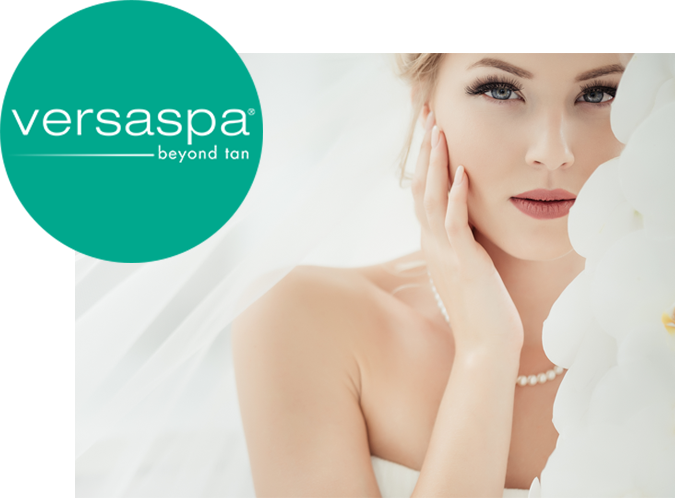 Create a beautiful, natural-looking tan and rejuvenate your skin VersaSpa® PRO Spray Tan System provides a premium in-salon spray tanning experience with 3 spray nozzles for even, full-body coverage. The open spray tan booth provides a comfortably heated environment and an easy and relaxing experience, resulting in a beautiful, professional spray tan.
Skin health focus
100% vegan, gluten-free, paraben-free, non-comedogenic, cruelty-free, and nut-free ingredients
Our spray tanning brands offer a variety of options to achieve your look. Automated Spray Tan Booths, let you achieve an even, full body tan in a private, warm environment. A Professional Spray Tan Artist, can customize your spray tan experience either in-salon or at home.